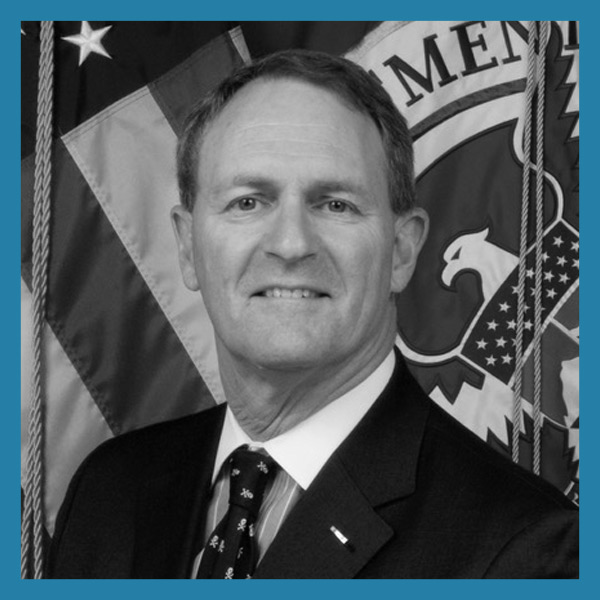 In August 2015, John Felker joined the Senior Executive Service and assumed leadership of the National Cybersecurity and Communications Integration Center at DHS. The NCCIC is the U.S. government's 24/7 hub for cybersecurity information sharing, incident response, and coordination. Prior to joining DHS, Felker served as Director of Cyber and Intelligence Strategy for HP Enterprise Services.
During a 30-year career in the U.S. Coast Guard, Felker served, among other positions, as Deputy Commander of Coast Guard Cyber Command, where he was responsible for the day-to-day staff and operational leadership and led the stand-up of the Command. He commanded the Coast Guard Cryptologic Group, which encompassed units from Hawaii to Afghanistan and developed signals intelligence afloat capability for the Coast Guard. He also served as executive assistant to the Director of Coast Guard Intelligence where he coordinated Directorate activities within the National Intelligence Community and commanded USCGC CAPE UPRIGHT and USCGC RED CEDAR.
His military awards include the Defense Superior Service Medal, the Legion of Merit and the Meritorious Service Medal.
Felker graduated from Ithaca College with a Bachelor of Science in 1978 and earned his Master of Arts in Public Administration from the Maxwell School of Citizenship and Public Affairs at Syracuse University in 1995.