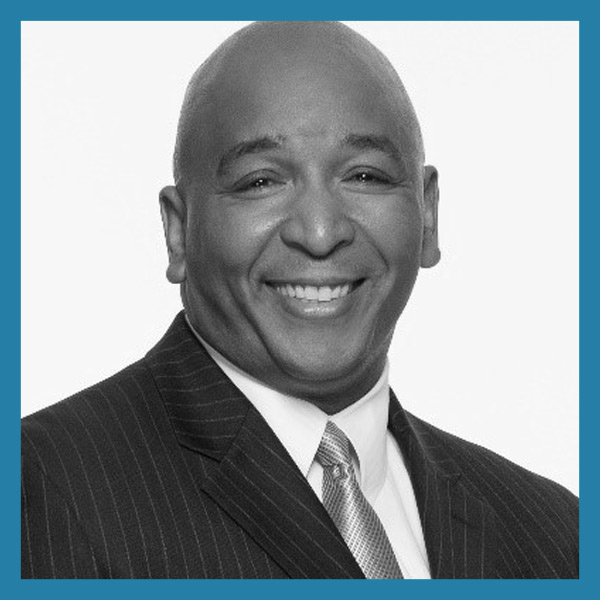 Anthony Dupree is the Chief Information Security Officer and Chief Information Officer for CareerBuilder. In this dual role, Dupree works closely with senior management and key stakeholders, and clients, which includes government entities, and Fortune 100, 500, 1000 clients. Anthony comes with more than 20 years of expertise in global enterprise IT security, network infrastructure and risk and compliance strategies for Fortune 500 organizations. He most recently served as the CIO and CISO for Novitex Enterprise Solutions and held IT leadership roles for some of the best-known brands in the world, including McGraw-Hill Education, Elizabeth Arden and Toys R Us.
Anthony received his Bachelor of Art in Communications from New York Institute of Technology and a Masters of Technology from Stevens Institute of Technology. Anthony is currently enroll in the PHD program majoring in Information Assurance at Nova Southeastern University. Anthony holds certifications from ISACA (Certified Information Security Manager) and EC-Council (Chief Information Security Officer). Anthony also served as a member of ISACA New York Chapter Board of directors from 2017 – 2018.
Anthony received the 2016 CSO/Security Executive of the Year award by Information Security Product Guide an organization that lead conferences and expos worldwide and plays a vital role in keeping end-users informed of the choices they can make when it comes to protecting their digital resources.
Anthony is also a retired Army Reserve officer who served over 25 years in various leadership positions and achieved the rank of Lieutenant Colonel; received various awards to include the Bronze star for outstanding achievement while deployed during Operation Iraqi Freedom in 2003.
Anthony is an accomplished industry leader and writer with cybersecurity security and technology publications in various media outlets.